© 2022 All rights reserved.
Web Designer
Frontend-developer
Webmaster
Graphic Designer
Hafees Aboobakkar
I am a Full-Stack Web Developer & Web Designer based in Dubai, but working Worldwide. I am passionate about designing and developing user-friendly websites. I have all the skills to create a new high quality website or improve existing websites for individuals and organisations, using the latest techniques and trends.
Testimonials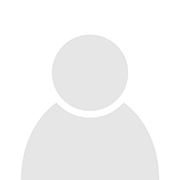 Hafees is a true professional - 100% commitment, flexible, and with a fantastic attention to detail and deadlines. This makes him a great asset to have on board when it comes to tech. Having worked with him for over 8 years, I loved his willingness to tackle challenge and find a solution.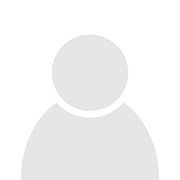 Hafees is a diligent, professional, and hard-working member of any team he is a part of. Having worked with Hafees in a Marketing team, he is a pleasure to work with. He is creative and detail oriented, as well as being a friendly, polite member of the team.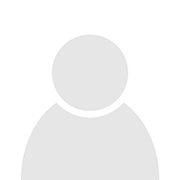 Hafees is one of the most hardworking individuals I have known and he never steps away from a challenge! In fact, it brings out the best in him, and he thrives in a competitive environment. I have known Hafees for over 8 years as we worked together at Eton Institute and later at LearningOnline.xyz, where Hafees dawned many hats — from a Graphic Designer to a Web Developer and Webmaster. Hafees was quick to learn new technologies and invested his personal time to get up to speed on several skills that made him an invaluable member of the team. He was also quick to adapt to changes and transitioned from Marketing to IT and again to Marketing with ease! Any task given to Hafees meant that it need not have to be followed up, as it would get done seamlessly and well within the deadline. A true professional and a team player, any organization would be lucky to have him part of their team. All the best Hafees!!
Hafees is a hard working and professional individual who was always ready to help in all situations. He would go above and beyond and that too with a smile. An excellent team player and an expert in his field. It was a pleasure working with him.
Hafees has always been an asset to his team and company. He propelled the Institute to greater technological heights and helped to strengthen the brand's digital footprint in the form of it's many websites, micro sites and portals. He's a willing team player and extremely reliable. You can rely on him to find you answers!
afees has been instrumental in his work supporting the IT Division of Eton Institute. He has the ability to understand customer requirement and then use his creativity in getting the design through Hafees is capable of creating websites out of nothing and making it user friendly and trendy!